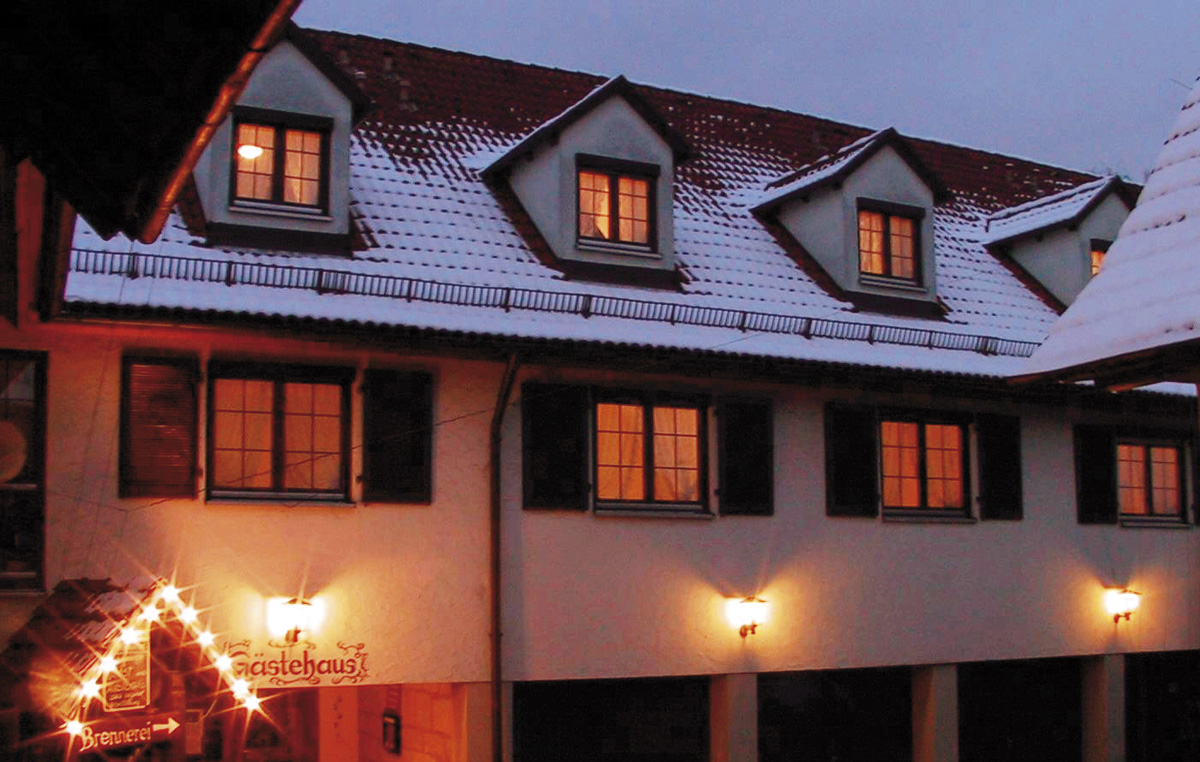 Our guesthouse issituated in a quiet area and will find the night relaxing. Parking is possible right behind the building and bicycle garages are available at no additional cost.- here everything is as comfortable as possible. Cosy rooms with toilets and showers en suite, satellite TV and phone. A good day on our comfortable premises starts with a substantial breakfast buffet including aromatic coffee, tea or hot chocolate, fresh bread, Muesli, fruits or homemade marmalade. We are happy to assist you in planing zour stay in Tuebingen.
Adventure Package - "Ingenious days in Tübingen"
Ideal for groups - or "just" for couples
Please note:
for a binding reservation, or to order, we need your complete address with phone number and email address. In most cases you will receive a return confirmation within 48 hours via mail.
New: Free Internet Access!